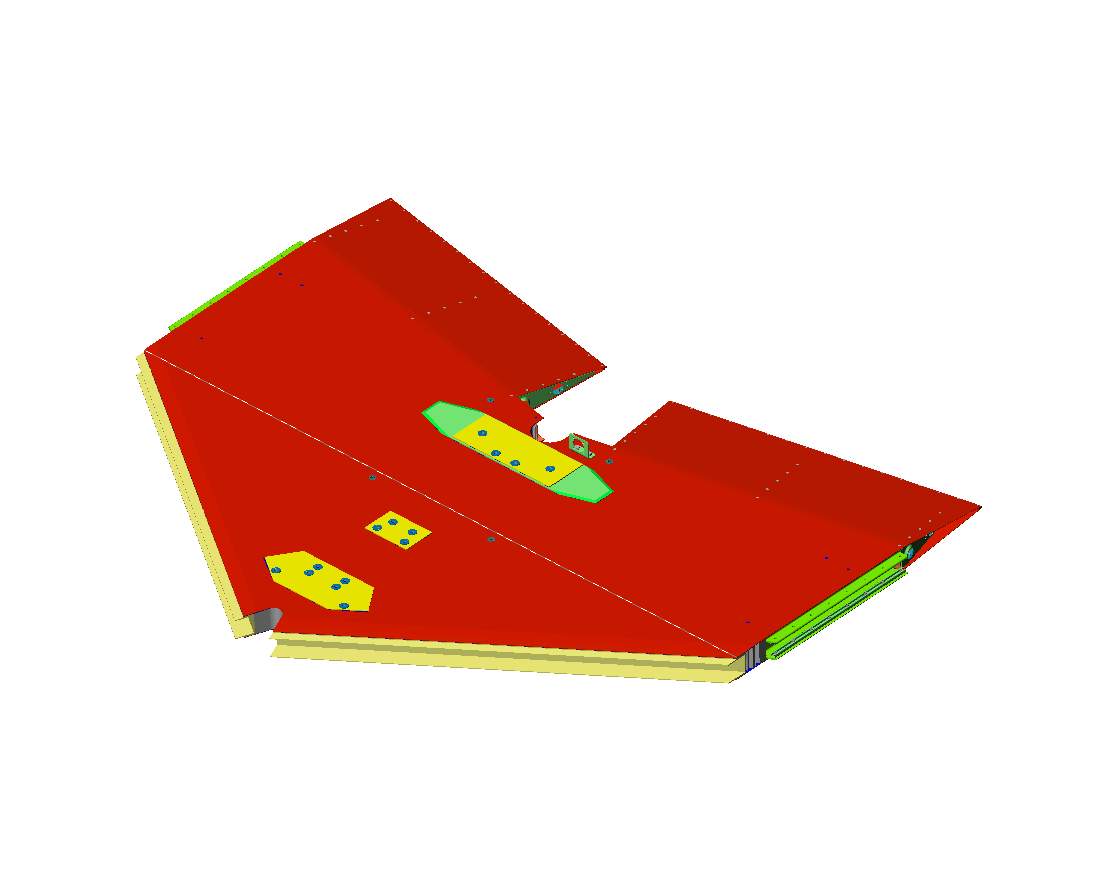 BONDED METALLIC HONEYCOMB STRUCTURE
CAEDSS, Inc.
COMPUTER AIDED ENGINEERING AND DESIGN SUPPORT SERVICES
"FROM VIRTUAL
TO REALITY"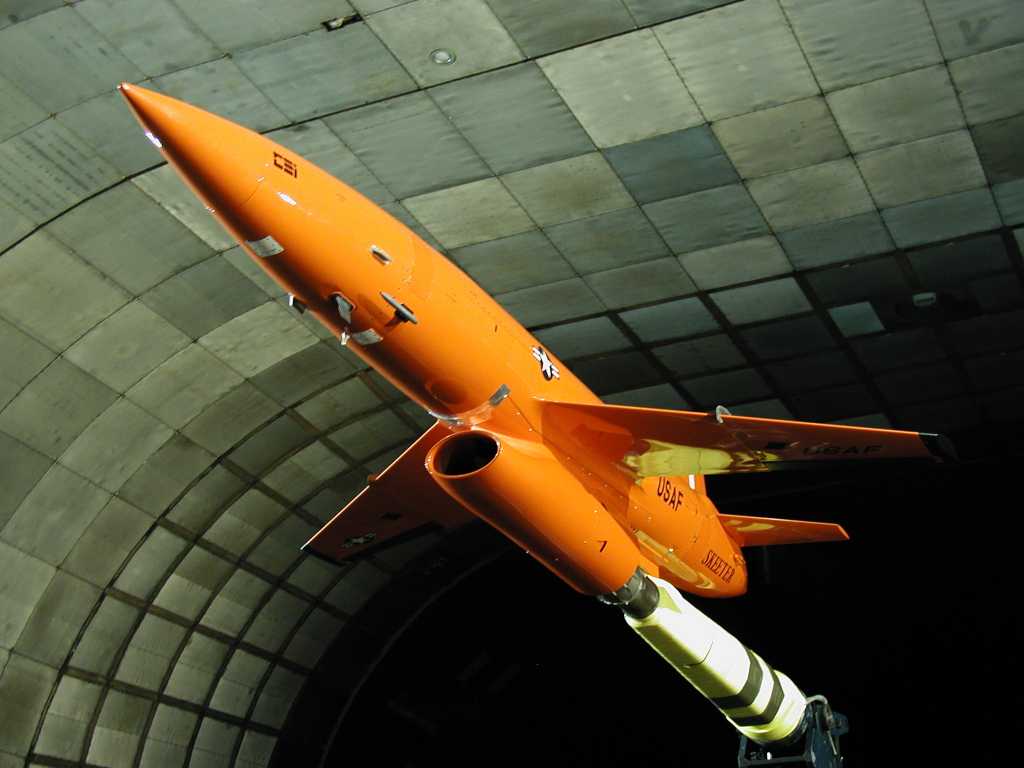 COMPOSITE AIRCRAFT DESIGN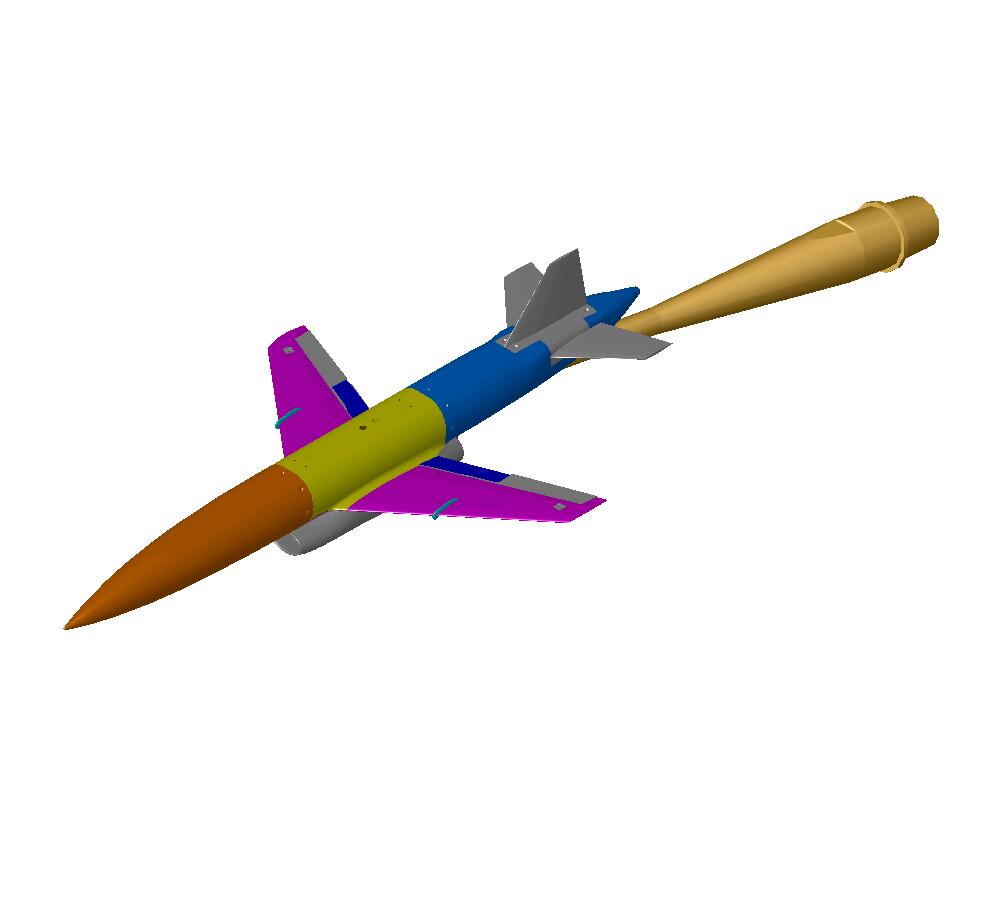 WIND TUNNEL DESIGN
Services...
CAEDSS, Inc. utilizes a skilled network of trained engineers, designers, and manufacturers to provide support over a wide range of engineering disciplines. This structure allows us to support your project, regardless of the size, design needs, or location. We will alleviate your backlog or provide full-time, on or off-site engineering, design and manufacturing support, either in conjunction with your engineering and design staff, or as an independent design team.
We Offer:
Full aircraft design support specializing in Outer Mold Lines, Composite and metallic structures, Flight control surfaces, Aerodynamic analysis, and Wind tunnel model design (Sub-sonic and Super-sonic).
Model and assembly creation from existing prototypes, drawings or sketches.
Conversion of your existing CAD drawings, models, and assemblies, including intelligent model conversion into Solidworks and Catia v5.
Product design for functionality, lean producibility and quality.
Create polycarbonate and Abs models from cad data for part testing.
Part library creation.
Full Drawing Packages.
PCB Design. Pcad with gerber capabilities.
Full machining capabilities, including 4 and 5 axis milling.
Reverse Engineering with full feature based Cad models.
Design for composite replacement in current applications.
Full engineering support specializing in, composite aircraft structure and flight control surfaces.
Full 3-D Wire Harness Design.
Full Job Build consulting to get you on the right track!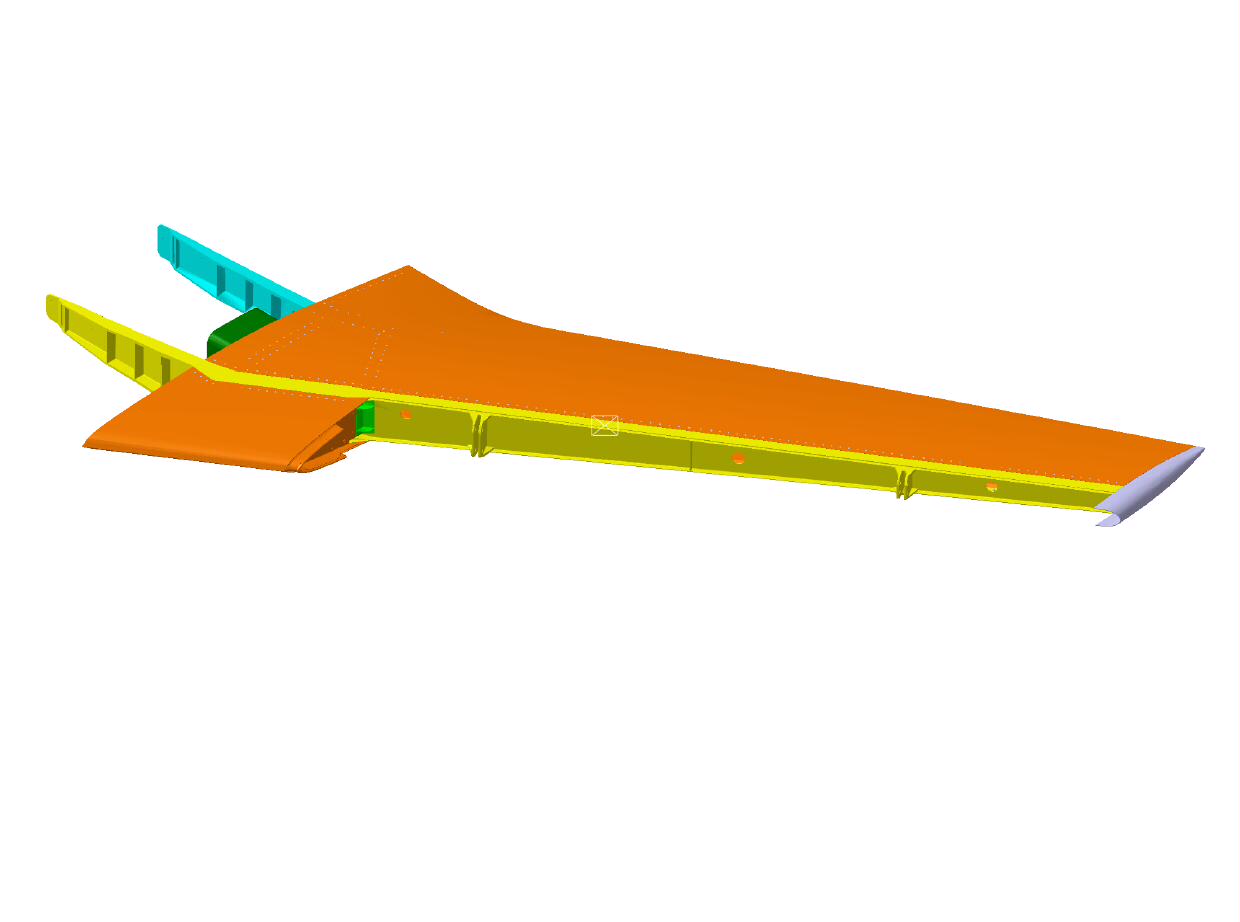 COMPOSITE-METALLIC STRUCTURES